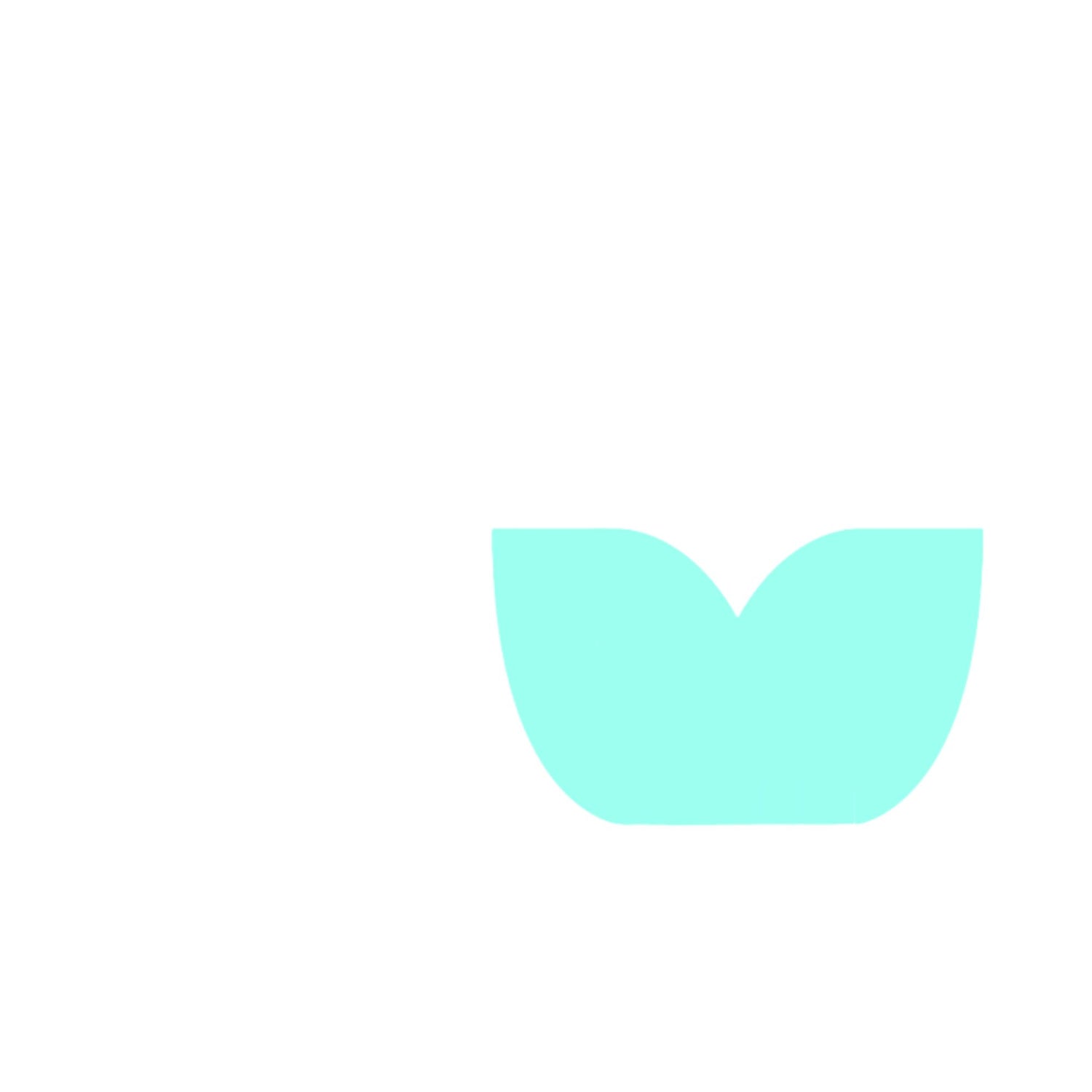 Mubu's Story.
Welcome to Mubu, where we blend sophistication, authenticity, and skilled artistry to craft hairstyles that resonate with your individuality. We prioritize designs that are not only stunning but also easy for you to maintain long after leaving our salon.
With a wealth of expertise garnered over three decades in the dynamic hair industry, drawing influences from the fashion hubs of London and Italy, we stay ahead by actively participating in cutting-edge courses. We understand that staying updated with the latest trends is paramount for ranking high on Google's search results.
Mubu isn't just a salon; it's an experience — one that's professional, welcoming, and vibrant. Our commitment to client satisfaction is unwavering, and we urge you to voice any concerns directly to us before sharing them elsewhere. We foster an environment that nurtures creativity and promotes growth, encouraging our stylists and trainees to continuously push boundaries.
Paige leads our team of skilled stylists and beauticians, and Alice is our budding apprentice, gaining hands-on experience within our dynamic salon. Experience the perfect blend of style and substance at Mubu — your haven for contemporary hair artistry and personalized care.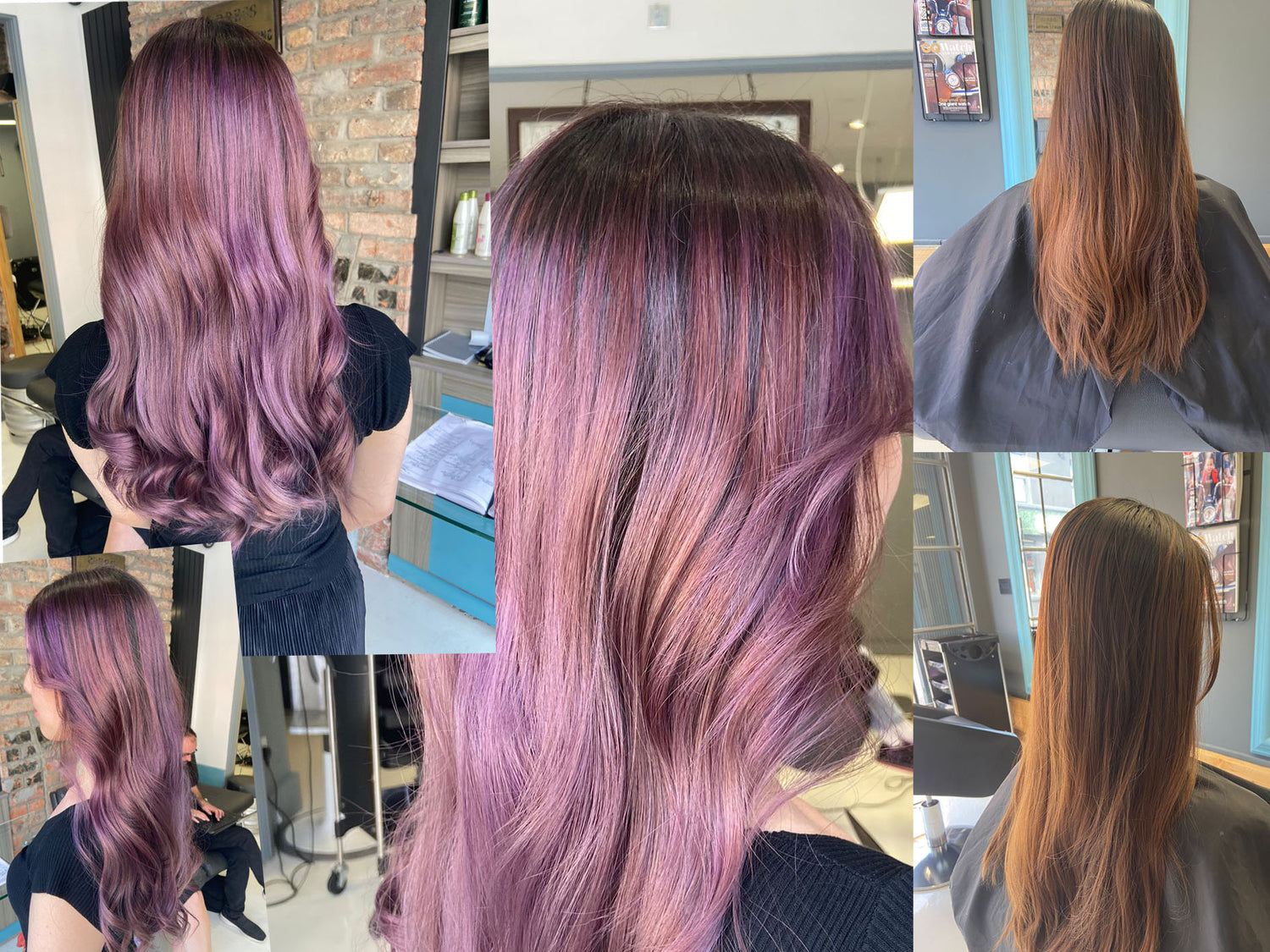 Transformation
Lilac Mauve Tones 💜

For Alice's hair I had to lighten it with bleach, then added two different purples to help with blending and definition. Finishing with a curl.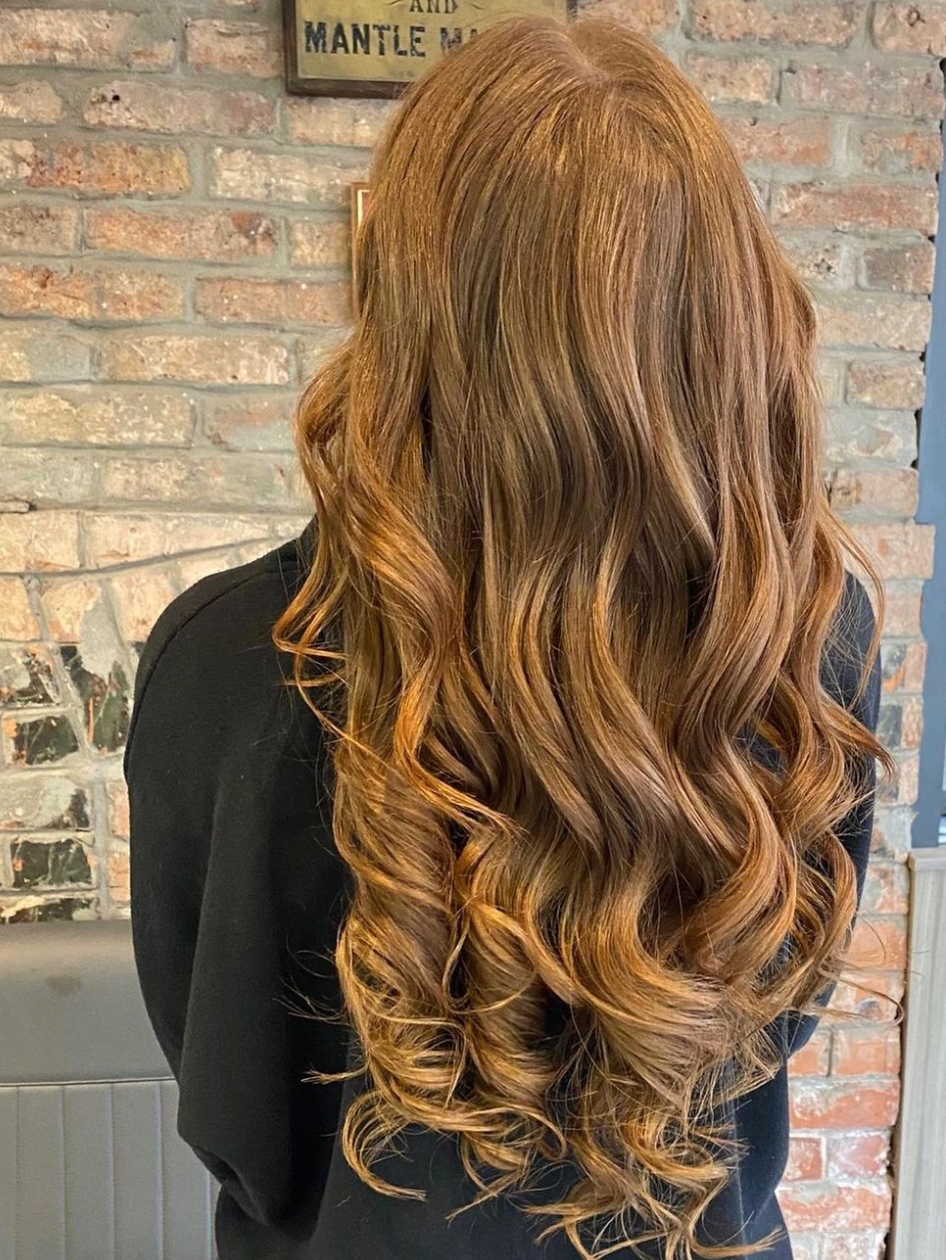 Extentions

We do various thickness's and lengths to suit you, while colour matching your hair for the most natural blend of extensions and natural hair.

We use Nano Tip Hair Extensions, which are small wefts of pre-bonded hair that are attached to the client's natural hair using Nano Rings which are 90% smaller than most micro rings, making for a seamless bond.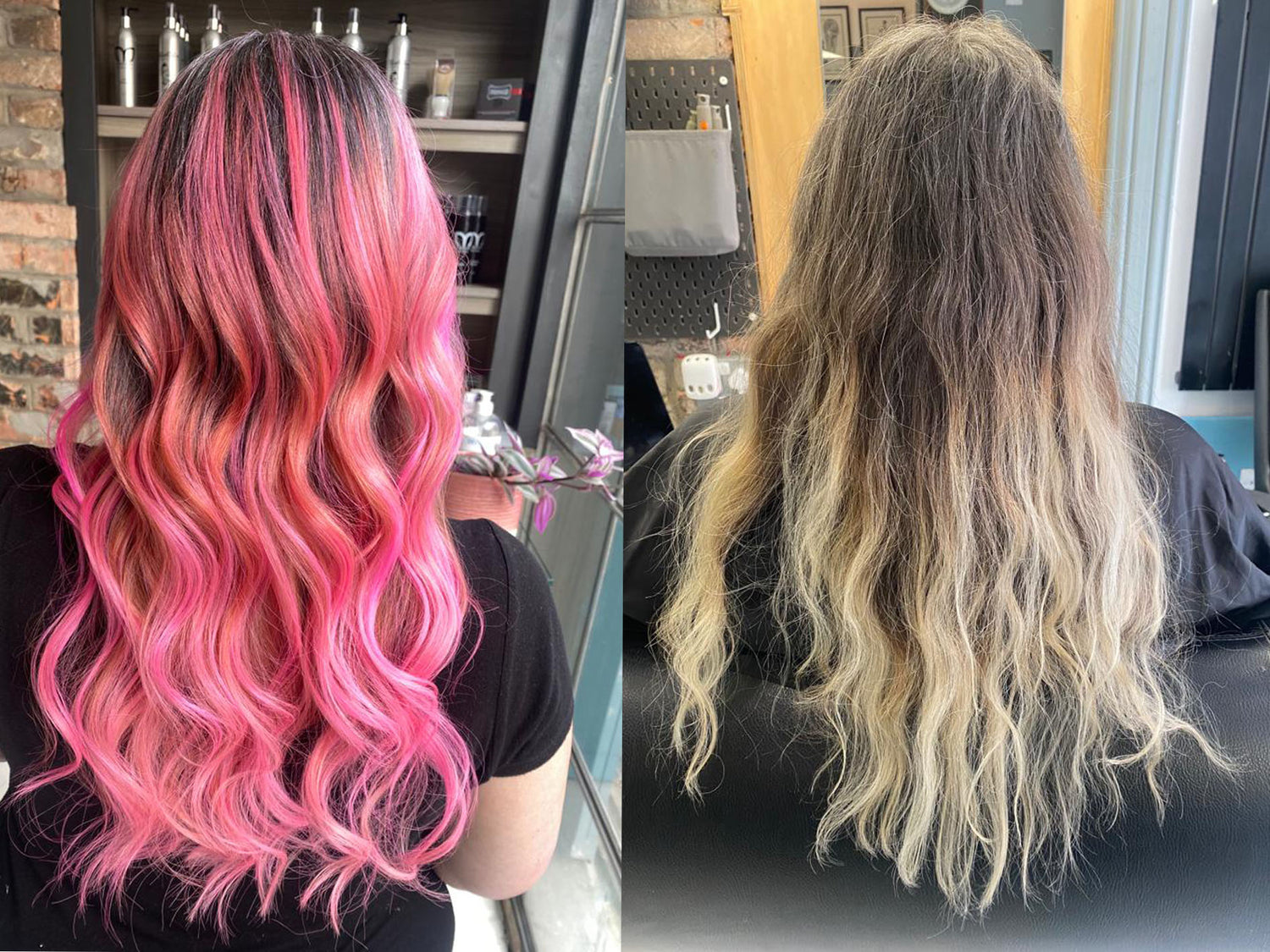 Complete - Restyle
Peachy pink Balayage 🍑

Janet wanted to reinvigorate her look, so we did exactly that with bright peachy pink, filling every room she goes in with confidence. We finished off the look with a fresh cut and waves.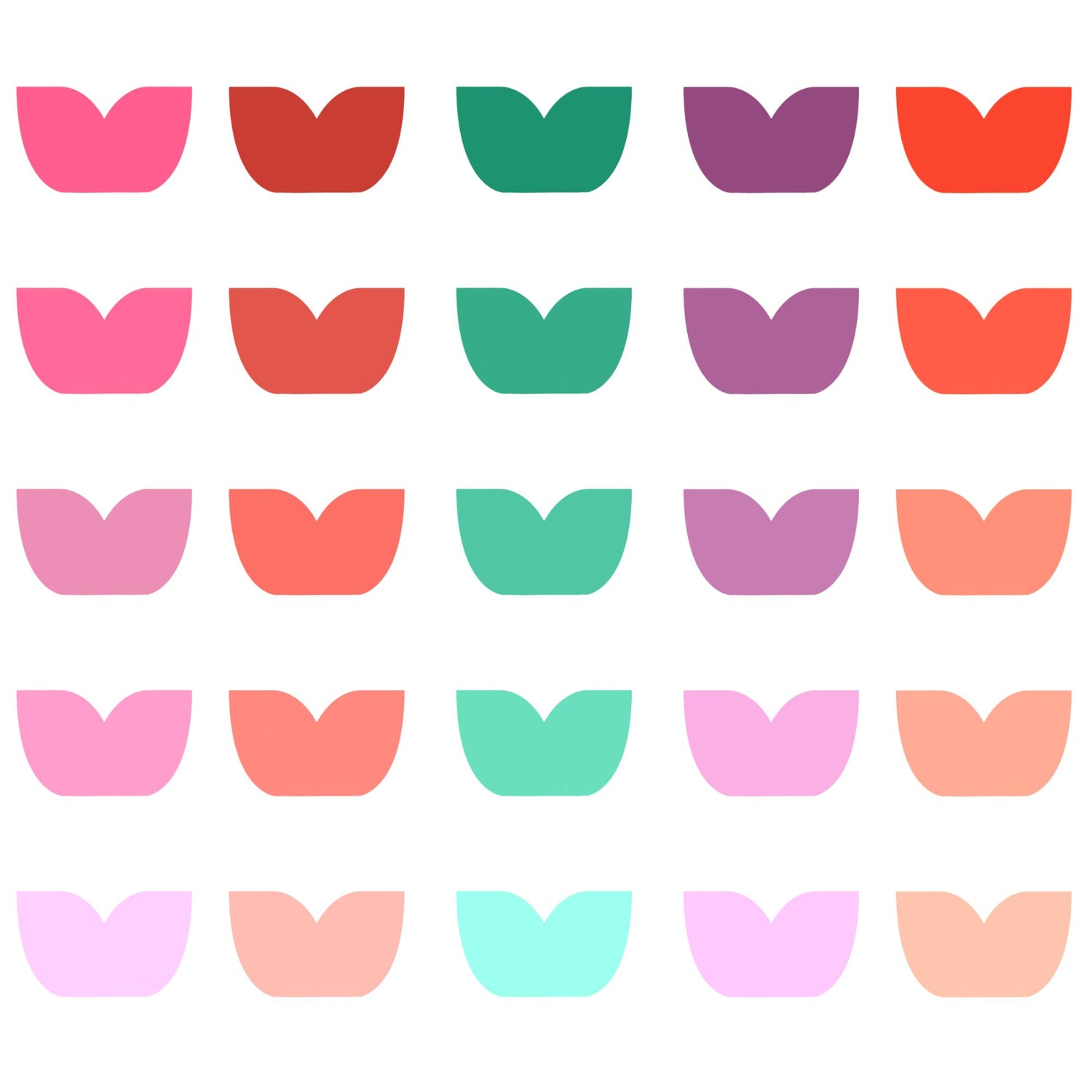 A PASSION for COLOUR
Here at Mubu, we take pride in our colour, with professional stylist's and a love for expression.